Looking for a landscape painting?
Sille Gallery offers a wide range of landscape paintings
• Contemporary art
• Both for rent and sale
• By Dutch artists
• Realistic, figurative, spherical or abstract landscape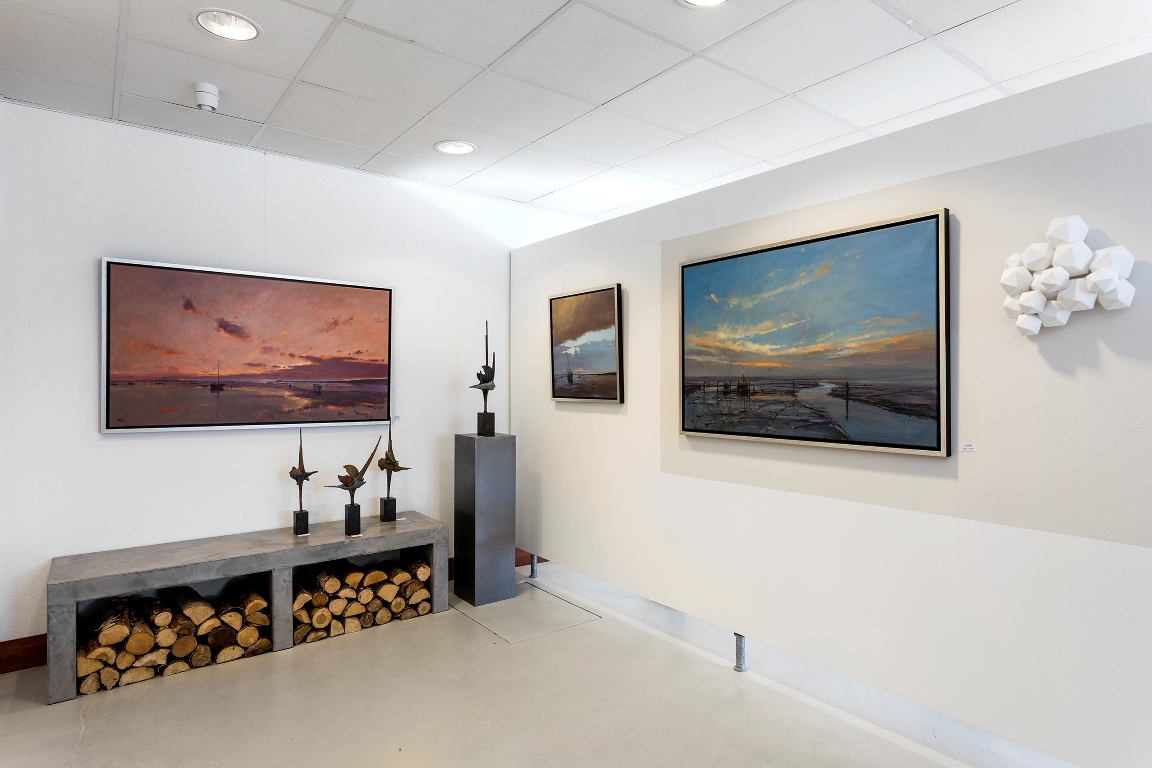 In our collection you will find all our landscape paintings, these are more than 120.
Below a small number of examples of different artists from our gallery.
Click on the image for more art by this artist.